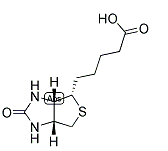 Product name:Vitamin B6
CAS: 8059-24-3
Molecular Formula: C8H10NO5P
Molecular Weight: 231.14
Product description:With plain B6 hydrochloride for white or white crystalls or crystal powder; Odourless, taste bitter, acid in alkaline solution, are susceptible to damage in case of light or high temperature. By a mixture of ethanol and acetone recrystallization, tabular or columnar crystals. In 206 ℃ melting and part of the decomposition.